Gerhard Richter
Untitled (7.4.88), 1988
Watercolor on paper
6 2/3 x 9 1/4 in. 
Signed and dated lower left

Imi Knoebel
Schwarzes Bild Nr. 23, 1990
Lacquer on masonite
82 2/3 x 59 in.
Signed and dated on reverse

Installation view
Eric Cruikshank
Untitled, 2019
Oil on canvas on wood
12 x 9 in.
Signed and dated on reverse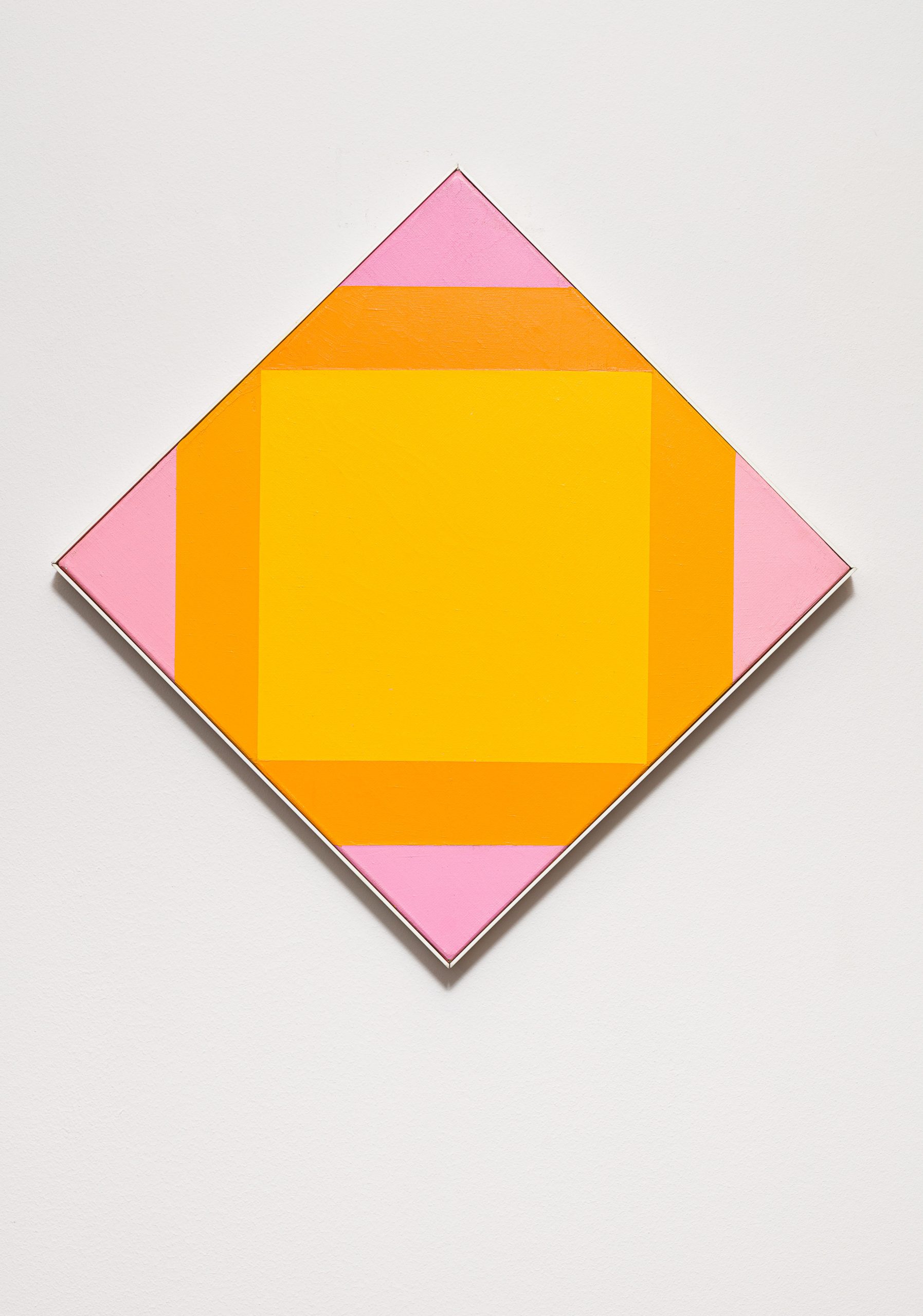 Max Bill
Strahlung aus gelbem Kern, 1972 - 1974
Oil on canvas
15 3/4 x 15 3/4 in. ∅ 22 1/2 in.
Signed, dated and titled on reverse

Installation view

Installation view
Robert Longo
Hell's Gate, 2005
Pigment print
41 2/3 x 43 1/2 in.
signed and dated
Edition 30 + 5 AP

Brice Marden
Beyond Eagles Mere, 2001
Color etching and lithograph on paper
22 x 29 1/2 in.
Signed and dated
Edition 45 + 10 AP
Art Cologne X Schacky
18.11. – 18.12.2020
We are pleased to highlight our presentation originally planned for this year's Art Cologne, presented in our Düsseldorf showroom. Apart from works by Gerhard Richter, Imi Knoebel and Brice Marden, we are showing new large format works on canvas by young Scottish artist Eric Cruikshank. Additionally, works by Robert Longo and Thomas Schütte will be on view.
We look forward to your visit, kindly by appointment.
Please mark your calendar: The physical Art Cologne fair is now postponed to November 17 – 21, 2021.
Selected works of the exhibition