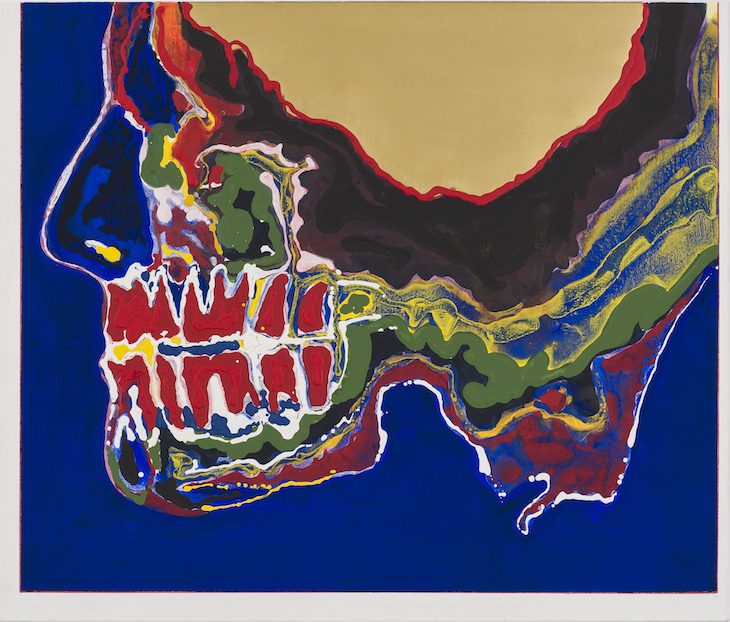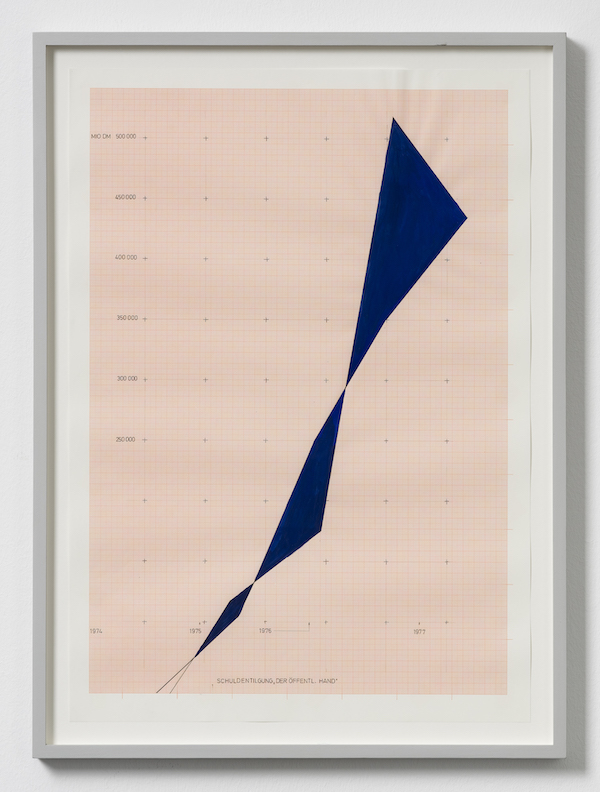 KP Brehmer
05.04 – 07.06.2019
We are pleased to present, in collaboration with the artist's estate, and on the occasion of his 80th birthday, the first exhibition of KP Brehmer (1938-1997) in Düsseldorf in many years.
Brehmer studied at the Kunstakademie in Düsseldorf in the early 60s. During this time he met Sigmar Polke, Gerhard Richter, Konrad Lueg and Wolf Vostell. In reaction to the arrival of American Pop Art and Soviet Socialist Realism, these young artists developed a "Capitalist Realism", that used the imagery of a post-war German society to ask critical questions. Confronting German history, capitalist society and the power of modern media occupied Brehmer throughout his life. KP Brehmer was a professor of art at the School of Visual Arts in Hamburg from 1976 to his premature death in 1997.
The major retrospective "KP Brehmer. Korrektur der Nationalfarben" is on view at the Kunsthalle Hamburg through 23 June and will then travel to the Gemeente Museum Den Haag. An extensive catalogue has been published by Koenig Books, London, to accompany the exhibition.
The exhibition is presented in collaboration with the Estate of KP Brehmer, Berlin, and Diehl Gallery, Berlin.