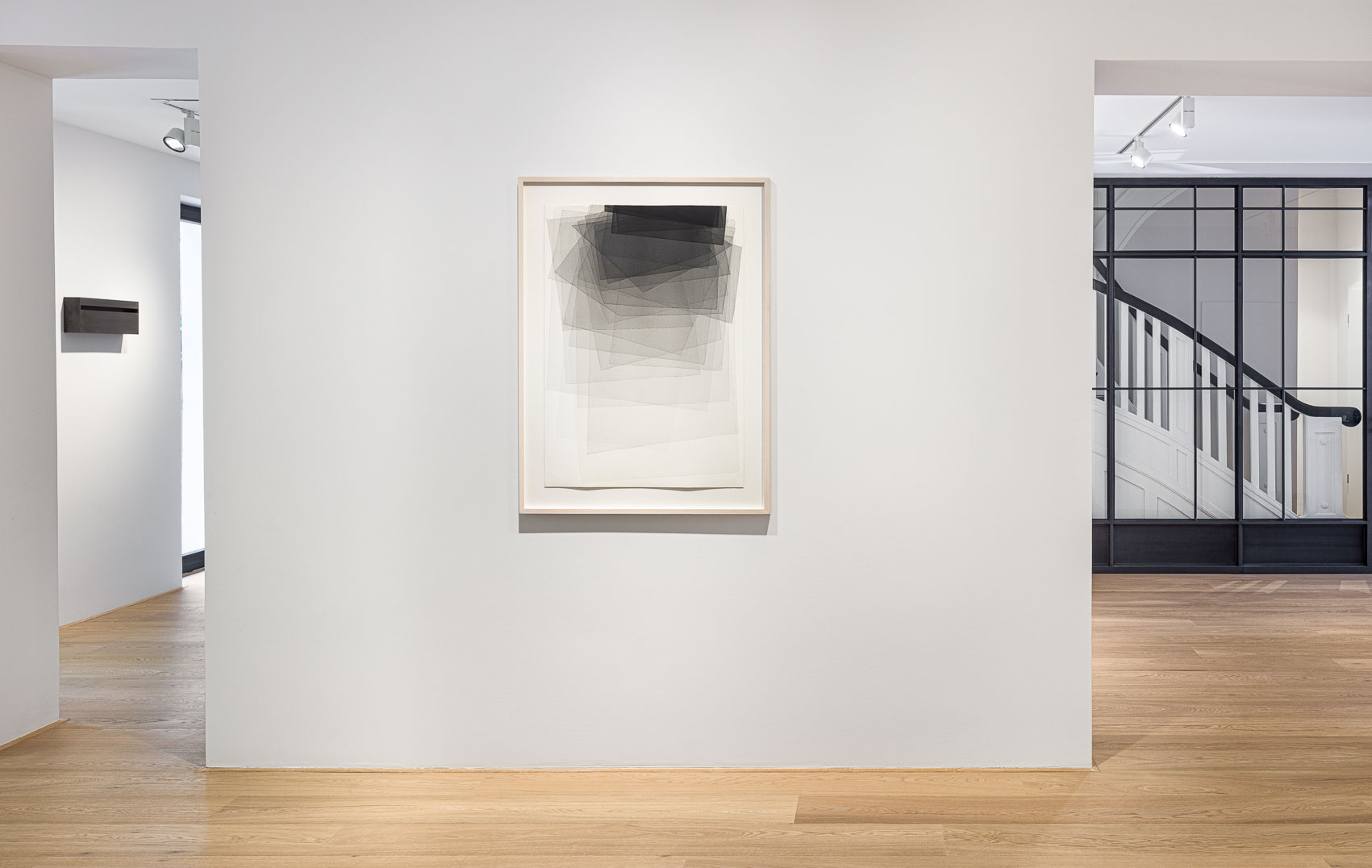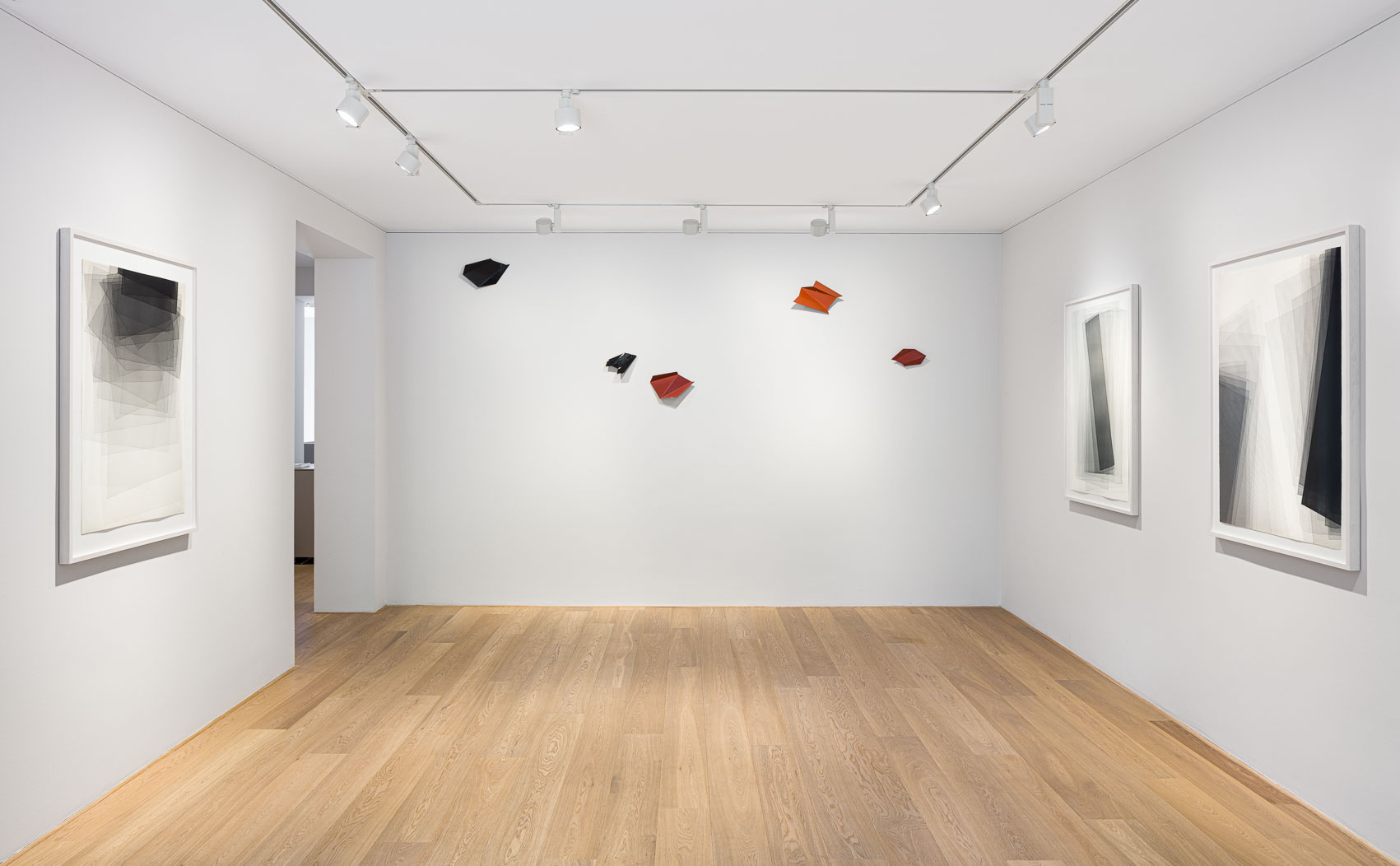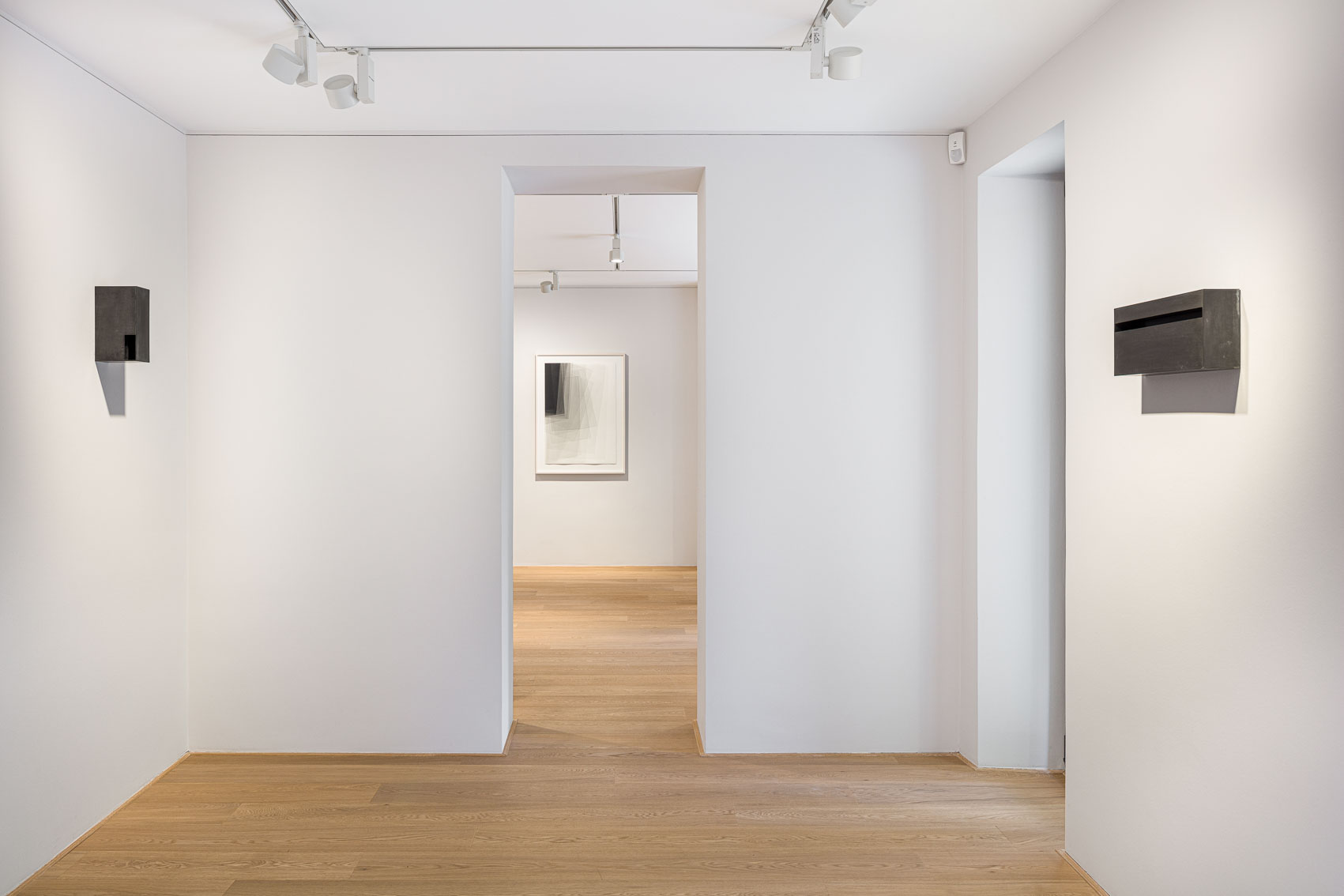 Joachim Bandau – Light and Shadow
22.06.- 21.08.2020
We are pleased to present a solo exhibition of the work of Joachim Bandau, a career spanning six decades. The show follows the artist from the lead and steel based "Bunkerskulpturen", begun in 1978, to his black and white watercolor series "Schwarzaquarelle" (since 1983) to the more recent Bagan lacquer objects inspired by the artist's travels in Indochina. The sculptures, watercolors and wall objects in the exhibition share the direct interaction between object and its surrounding space and highlight the artist's fascinating play of light and shadow.
Joachim Bandau was born in Cologne in 1936 and studied at the Düsseldorf Academy of the Arts from 1957 to 1960. He created his first sculptures in 1962. Joachim Bandau lives and works in Aachen und Stäfa, Switzerland.
The Kunsthalle Basel will honor the artist with a major retrospective in early 2021. His works are held in important European and American museum collections including Centre Pompidou Paris, Museum Kunstpalast Düsseldorf, Museum Ludwig Cologne, Kunstmuseum Basel und Fine Arts Museum of San Francisco.
Selected works of the exhibition